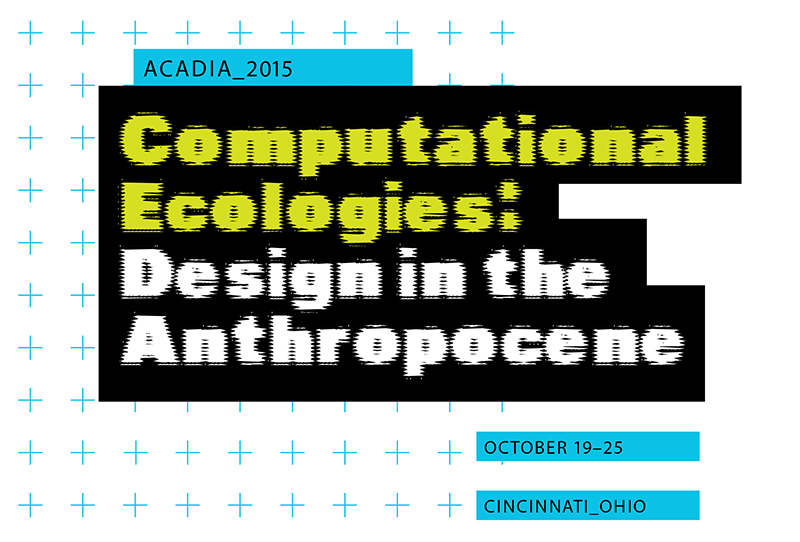 Association for Computer-Aided Design in Architecture 2015 International Conference

CONFERENCE: October 22-24, 2015
Cincinnati, Ohio, US

WORKSHOPS and TOUR: October 19-21, 2015
HACKATHON: October 25th, 2015
Registration
ACADIA 2015 COMPUTATIONAL ECOLOGIES: Design in the Anthropocene will be taking place October 22nd-24th at the University of Cincinnati School of Architecture and Interior Design. Workshops are scheduled for October 19th-21st and a hackathon for October 25th.
ACADIA is an international network of digital design researchers and professionals. ACADIA supports critical investigations into the role of computation in architecture, planning, and building science, encouraging innovation in design creativity, sustainability, and education.
Find us on Facebook: www.facebook.com/ACADIAconference
Twitter: #ACADIA2015
Tweets at @acadiaorg
Tweets by @acadiaorg
Conference Location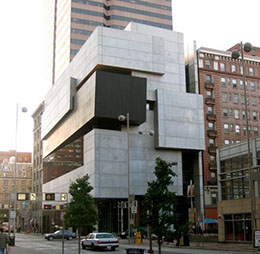 The 2015 ACADIA Conference will take place in Cincinnati , Ohio, a renown city for its historic architecture. A testament to this fact is the community on the edge of the downtown business district, Over-the-Rhine (OTR). Built primarily between 1850 and 1900, OTR is believed to be the largest, most intact urban historic district in the United States. The conference itself will take place on the campus of the University of Cincinnati at the School of Architecture and Interior Design and is kindly supported by the Contemporary Arts Center and 21c Museum Hotel in downtown Cincinnati.
Confirmed Keynote Speakers
NADER TEHRANI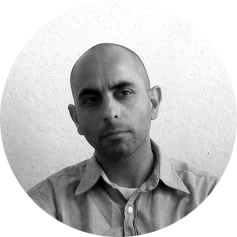 PHILIPPE RAHM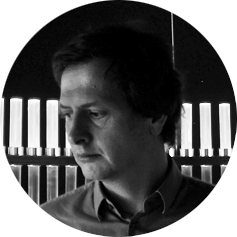 STEFAN BEHNISCH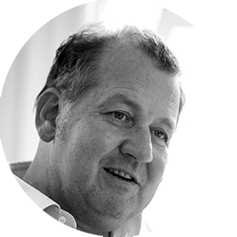 FRANCOIS ROCHE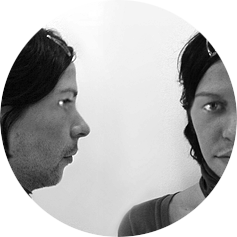 CRISTINA DIAZ MORENO & EFRÉN GARCIA GRINDA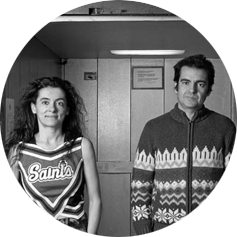 Exhibitions
ACADIA 2015 will feature several exhibitions that include poster exhibitions of peer-reviewed projects and invited projects, hosted at both UC SAID and at the 21c Museum Hotel and a currated invited installation exhibition titled "EcoDiversity, Computation and Identity" hosted at UC SAID. For more details visit the
exhibition
tab.
2015 ACADIA Award Speakers
Digital Practice Award of Excellence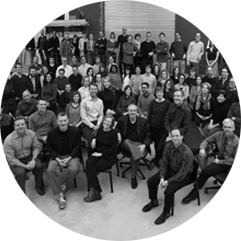 Award of Teaching Excellence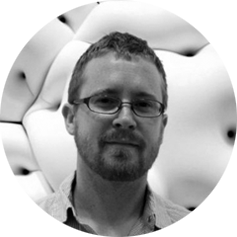 Society Award of Excellence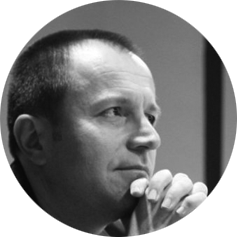 Innovative Academic Program Award of Excellence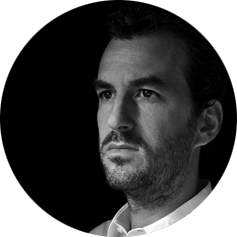 Innovative Research Award of Excellence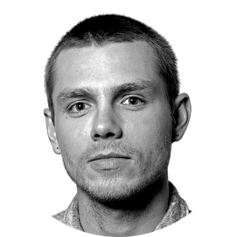 Workshops
ACADIA 2015 'COMPUTATIONAL ECOLOGIES' will be offering a wide range of specialized one, two, and three day workshops preceding the Conference from Saturday October 19 to Wednesday October 21 and following the conference on Sunday October 25. See the workshops page for details.