ACADIA 2015 HACKATHON
ACADIA 2015
COMPUTATIONAL ECOLOGIES, DESIGN IN THE ANTHROPOCENE
CINCINNATI, OHIO: October 19-25, 2015
University of Cincinnati SAID
www.acadia.org/acadia2015
COMPUTATIONAL ECOLOGIES HACKATHON - SUNDAY 25 OF OCTOBER
Venue:
Tangeman University Center (TUC)
2766 UC MainStreet
Room 465 "Great Hall"
with:







Computational Ecologies Hackathon Organizers: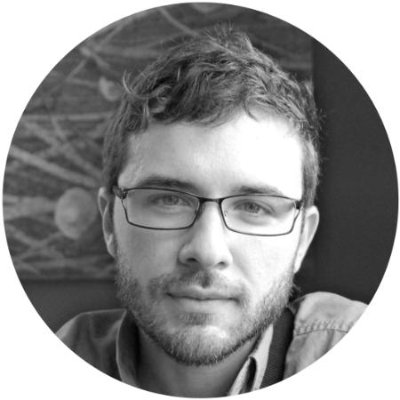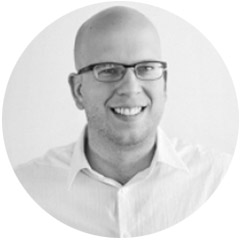 Brian Ringley (Woods Bagot) - Nathan Miller (The Proving Ground)



Hackathon Champions: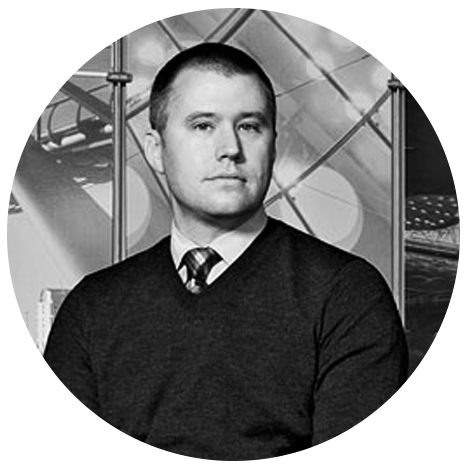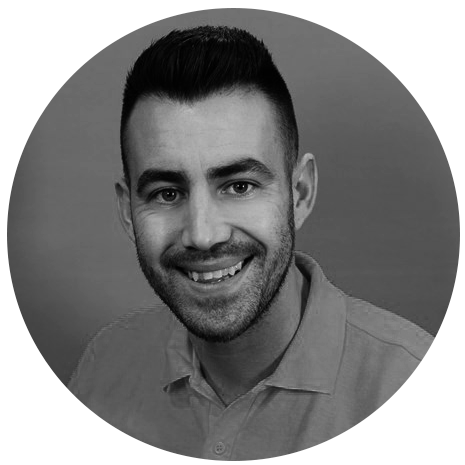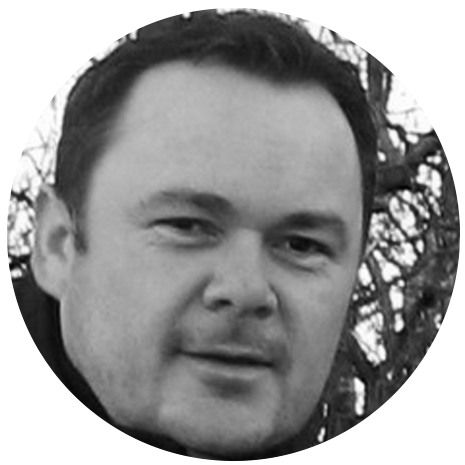 Erin Morrow (Oasys) - Rhys Lewis(Oasys) - Nigel Rees(Oasys)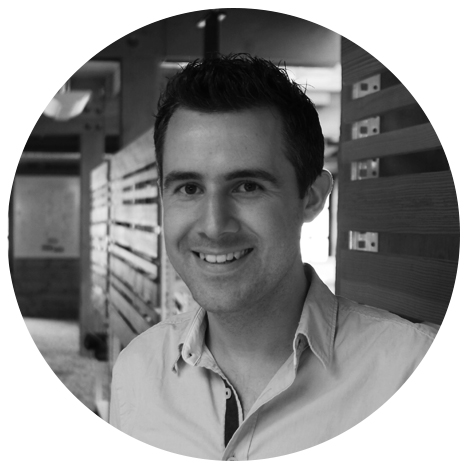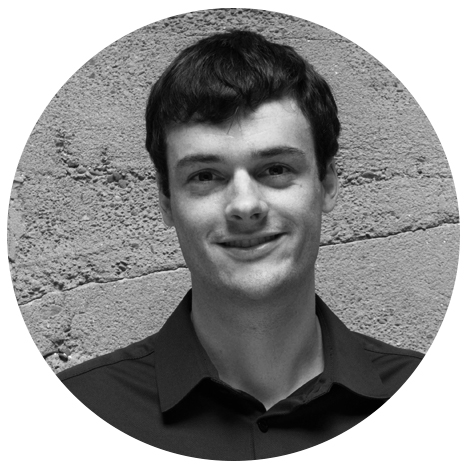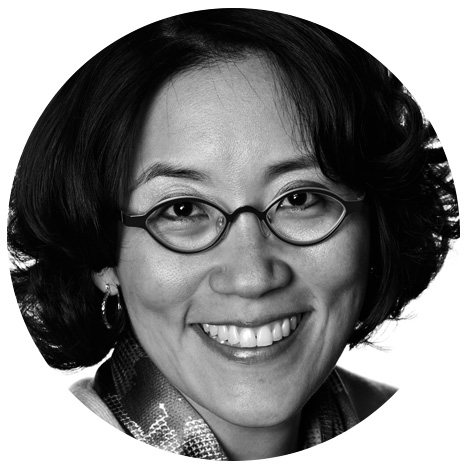 Anthony Buckley Thorpe (Flux) - Owen Derby(Flux) - Berdine Yuan(Flux)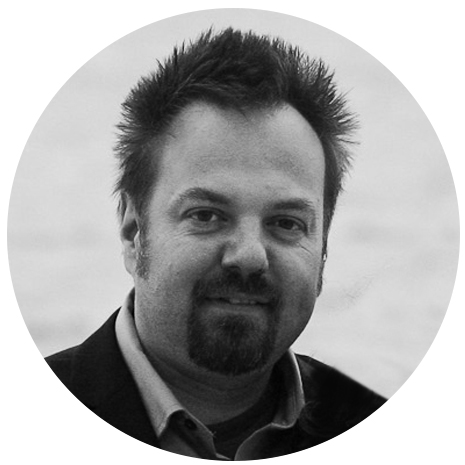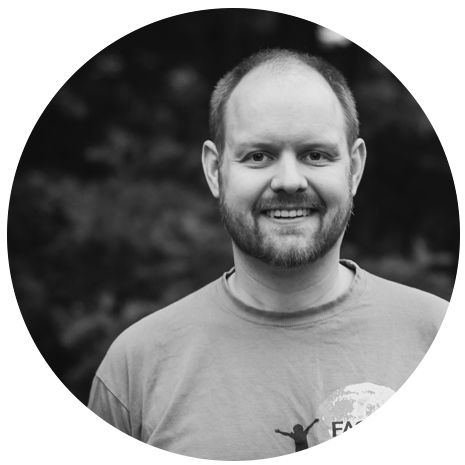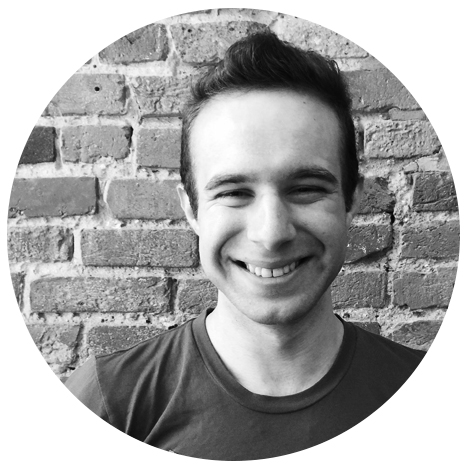 Duks Koschitz, PhD (Pratt SoA) - Matt Newberg (Chaos Group) - Anthony Caruso (Chaos Group)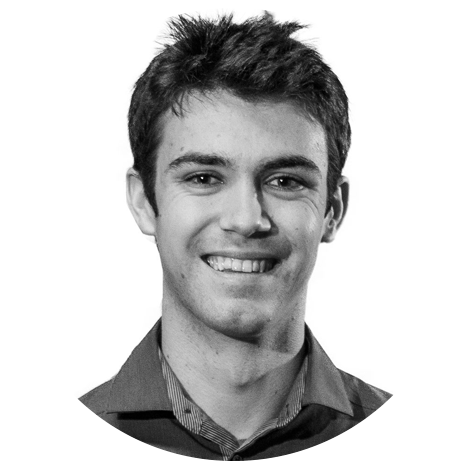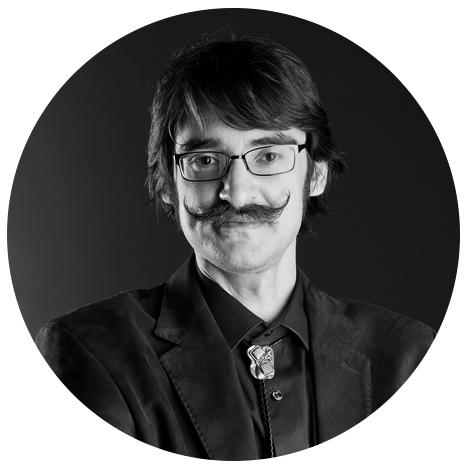 Shane Scranton(IrisVR) - Lorin Parker (UC DMC)


To conclude ACADIA 2015, we will host a HACKATHON event that will encourage every participant of the conference to open their laptops to code, collaborate, and problem-solve during an exciting one-day event hosted by the DAAP Rapid Prototyping Center and powered by Chaos Group V-Ray, Flux, Proving Ground and VIMtrek.

The event will host a number of computational ecologies "champions" around which we will form teams and explore different workflows. The participants will be invited to join any of the groups or wander around, absorbing the amazing range of critical design approaches of our skilled participants

The hackathon celebrates a culture of making and sharing. While we will give juried prizes to the best outputs at the end of the day, every participant will gain insight from how designers behind key practices and institutions critically engage industry problems.

The event invites all design disciplines to work together under one roof. The event will be free to all ACADIA 2015 ticket holders and may also be purchased separately for those unable to attend the ACADIA 2015 conference.